Discounts
The main priority task of Cheap-Papers.com is our clients' satisfaction. Our company wants our customers to return to our company and become our loyal clients, so we offer top-notch services at affordable prices. The management of our company does it's best to maintain prices at the lowest level. Nonetheless, to attract more customers, we have devised discounts for our customers. Read on and get to know the discount rates below.
Exclusive savings! Save 28% on your ORDER
Get 18% OFF your FIRST ORDER + 10% OFF every order by receiving 300 words/page instead of 275 words/page
Special Discount Offers to Our First-Time and Returning Customers
With the discounts offered, you have a perfect opportunity to order an essay, a research paper, a term paper, a dissertation, or thesis at a reasonable price and enjoy the top quality of the service received. The company's aim is to always work hard and diligently to win the trust and loyalty of our clients. Do not even think that these are empty promises that you often hear from the other online writing services – we offer stress-free service, top-notch quality writing, plagiarism-free and original papers, and these all for an affordable price.
You can get 18% off on your first order with code "mypaper18".

VIP Services

Get extended revision - $2.00
Get order proofread by editor - $3.66
Get SMS notifications - $3.00
Get a full PDF plagiarism report - $5.99
Get Order prepared by top 10 writers - $10.95
VIP Services package 29.72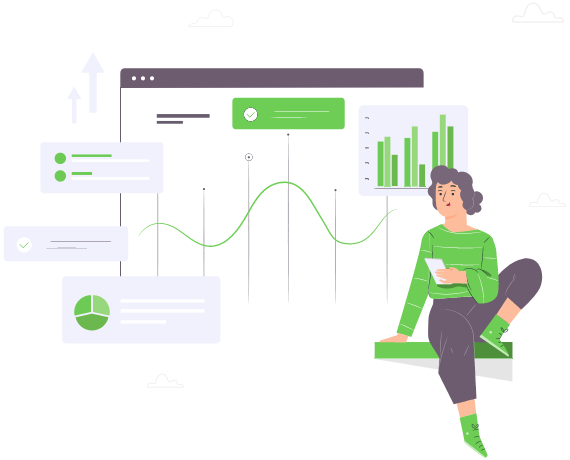 Get VIP Package Now
Moreover, the company provides special discount offers to its returning clients to grand them for using our services. The principle of the discounts is very simple: the more papers you order, the more money you save. Keep on ordering from Cheap-Papers.com and enjoy top-quality services at an affordable price. Order your custom essay, custom term paper, custom research paper, or custom dissertation and you pay fairly for what you get, and, believe it, what you get from Cheap-Papers.com is of the highest quality.
We appreciate that you stay with us and we are deliriously happy to be your top choice of the company providing writing services. We strive hard to fulfill all of your expectations. If you have any questions regarding the order placement or filling in the order form, please feel free to contact the Customer Support Team, which is available 24/7. You will get professional help and a friendly response at any time.
Please keep in mind that one-time special codes, promotional codes, and discounts cannot be used together and/or with your permanent discount.
Please, do not forget to use your current/permanent discount while placing an order on the website.
Our permanent discounts include:
5% Permanent discount for 30 pages – order 30 pages in total and receive 5% off on all your future orders (your email address is used as your discount code).
10% Permanent discount for 50 pages – order 50 pages in total and receive 10% off on all your future orders (your email address is used as your discount code).
15% Permanent discount for 100 pages – order 100 pages in total and receive 15% off on all your future orders (your email address is used as your discount code).