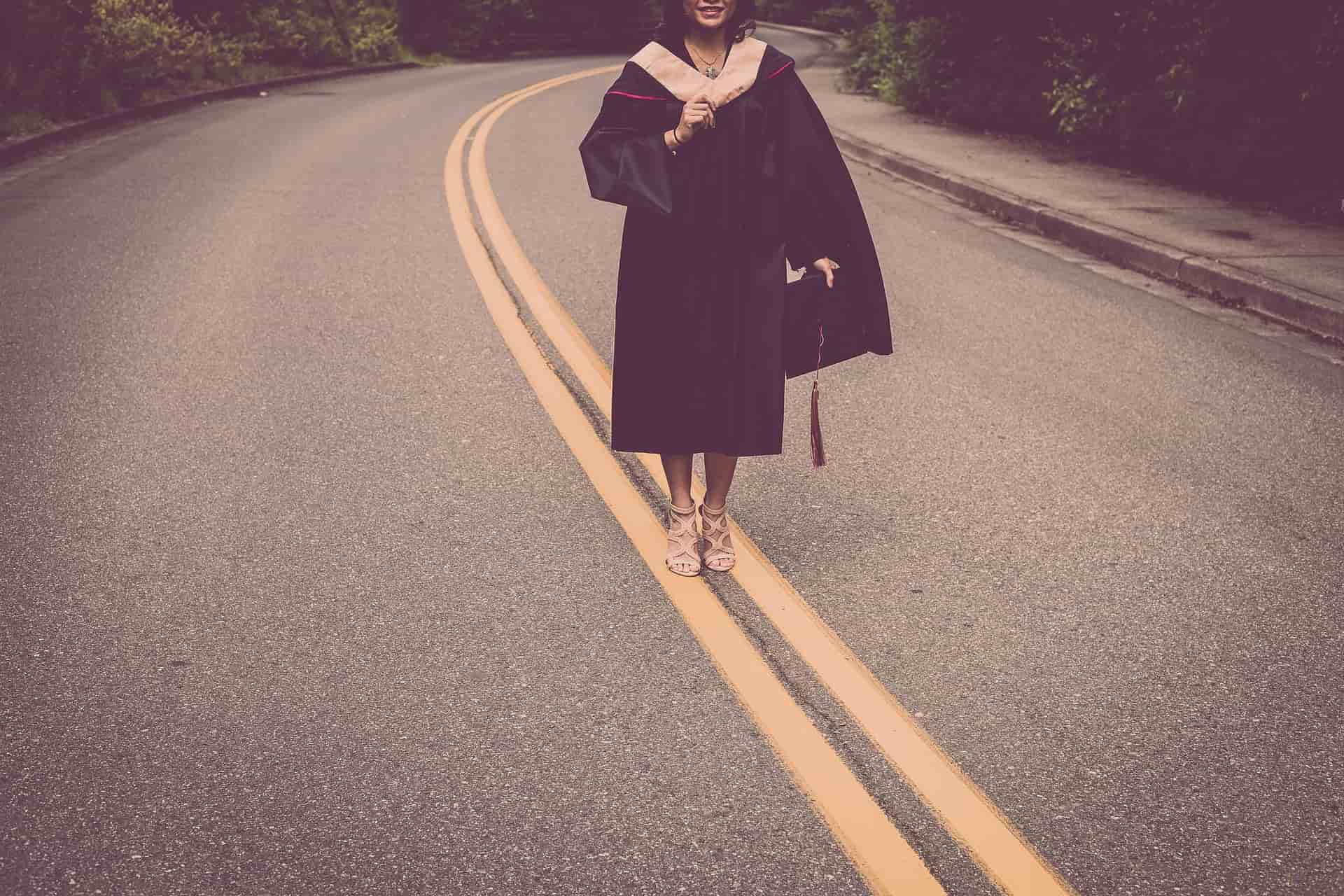 It comes as no surprise for all of us that the educational establishments of the USA consistently occupy the top positions of the QS World University Rankings®. The year 2018 is no exception as well as, according to the polls, 31 of the top universities in the US belong to the top hundred of the best universities in the world. Read the article further and get more familiar with the best US universities.
MIT (aka Massachusetts Institute of Technology)

This university is ranked first among the universities of the USA and the whole world. The university boasts of high competition among the applicants willing to study here. For example, in 2016, only eight per cent of students applying for undergraduate programs received a place.

University of Stanford

This university occupies the second position and is famous for its business and entrepreneurial courses. Silicon Valley, CA is the home for this educational establishment. Among its graduates are co-founders and founders of YouTube, Google, Netflix, and WhatsApp.

University of Harvard

Harvard University located in Cambridge, MA is also consistent in remaining on its third position. The educational establishment is famous for being the oldest one in the USA. It was established back in 1636. More than 20,000 students have chosen this institution for studying.

Caltech University

California Institute of Technology has moved up for one position this year. The university is one of the smallest on the whole territory of the USA as it comprises slightly more than 2,000 students.

University of Chicago

In the world's rating, the university is ranked ninth this year. The university has been long known for its focus on research. In particular, the university's physics department developed the first in the world self-sustaining nuclear reaction.

Princeton University

This educational establishment was founded in 1746. For many years, it has saved its prestige for preparing professionals graduating from Arts & Humanities departments.

Cornell University

The university boasts of being the first one in the United States that awarded a degree in veterinary medicine.

Yale University

It occupies the 16th position in the world's ranking and is famous for having its severe selection of students to the law school. Founded in 1701, Yale University was given the first Doctoral Degree in 1861. Nowadays, approximately 20% of its students are from abroad.

Johns Hopkins University

Founded in 1876, the university is famous for its focus on medical sphere and life science. It is known across the US as the first university with a focus on research. For the year 2018, it occupies the 17th position in the world's rating of universities.

Columbia University

Columbia University has managed to overtake the University of Pennsylvania and occupy the 10th position among the best US educational establishments. Regarding the world's rating, it occupies the 18th position. This university was established in 1754. Many of its graduates are famous all over the world: Theodore Roosevelt, Franklin D. Roosevelt, and the former US president Barack Obama.